Born on the sun of Hawaii islands in 2014. The Bruno-m® upgrades the classic aviator with a classic recycled plastic frame melted into 18k gold frame. Enhanced with flexible material and polarized lenses for max comfort & durability.
Hand crafted from TR-90 the strongest plastic in the world which is heavily used in military equipment.
Comes with a signature Hawaiian filter lenses, anti scratch coated a Lifetime warranty.

Dimensions
Lens Width: 2.2". Lens Hight: 1.6". Bridge size: 0.8". Arms length: 5.5"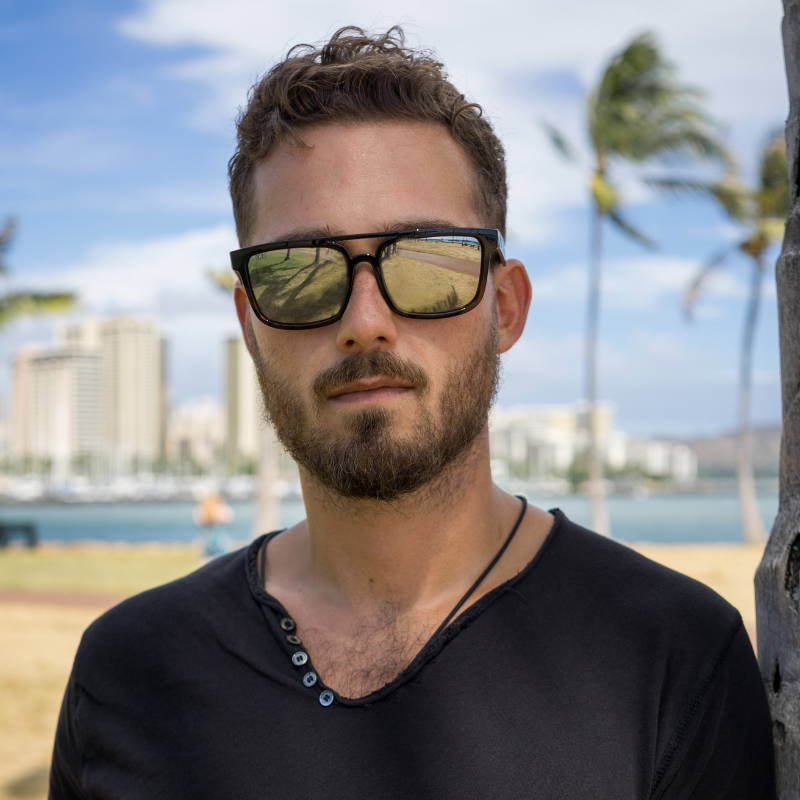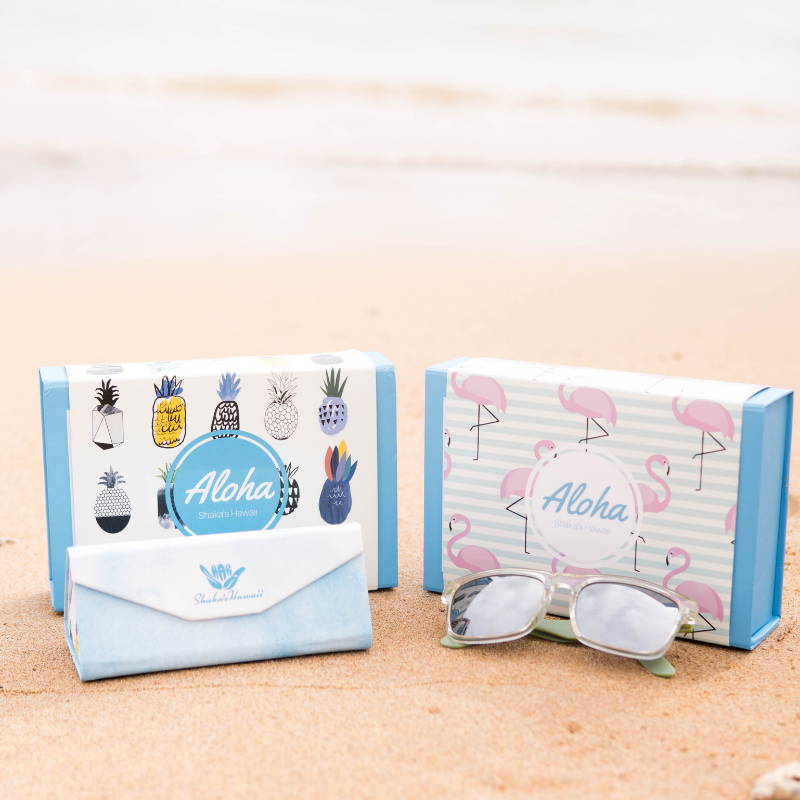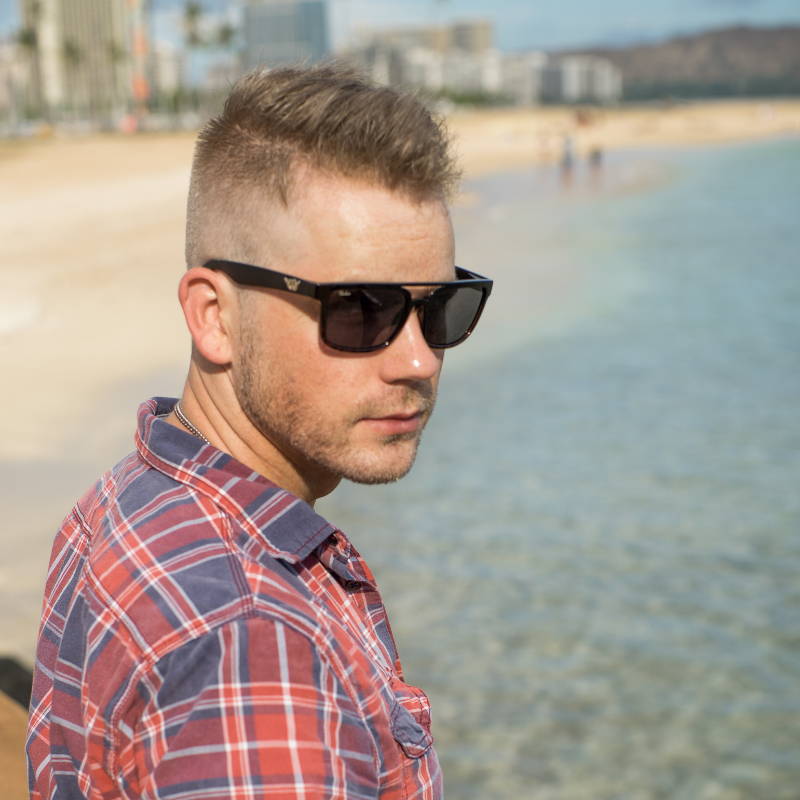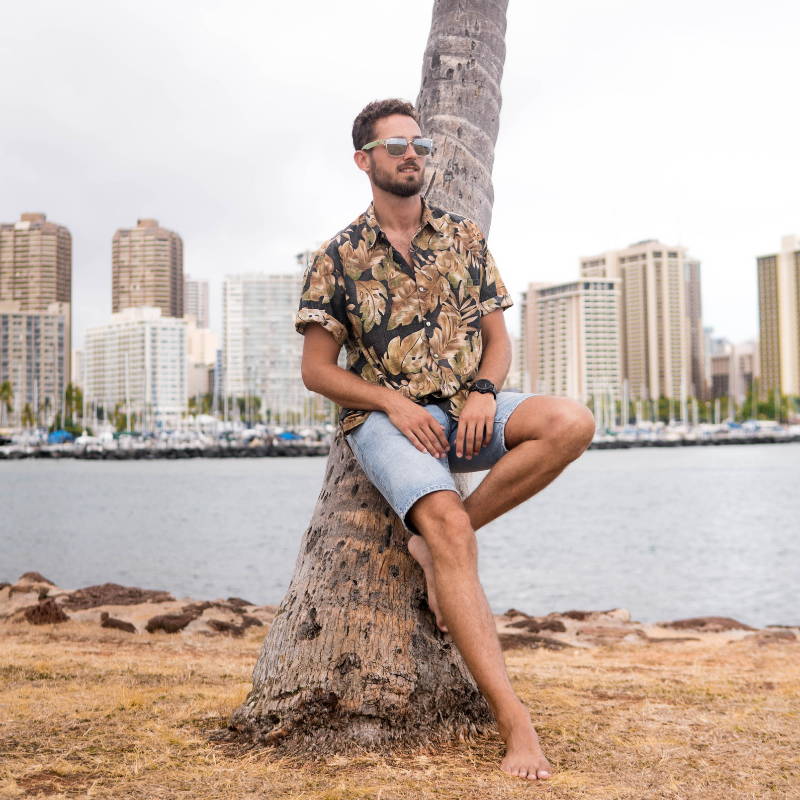 Bruno-m® frames are fully interchangeable.
You can change the Frame, Arms, or Lenses
any time you want!

RECYCLED plastic into glasses
Turning our worlds waist into new pair of Shakas
From the first sketch to the final production , we abide by the highest standards in Fine Sunglasses production. Beyond the exceptional quality of each piece, our consideration and care is expressed in a profound commitment to responsible sourcing and sustainable practice.